Thank you for being a part of the Open Medicine Foundation (OMF) family. We are honored by your trust in our efforts to end ME/CFS and related chronic, complex diseases. 
The following accomplishments from 2020 are possible because of you, your support of our work, and your dedication to our shared vision of a world free from chronic complex diseases. 
Thanks to the generosity, time, and effort of OMF's community, we are pleased to share that we raised over $4.5 million USD in 2020! And our work isn't over — we're continuing to fund this urgent research in 2021. OMF is grateful beyond words to our amazing family of supporters who make this work possible.  
With hope for all,

Linda Tannenbaum
Founder & CEO/President
ME/CFS Collaborative Research Center Updates
Thanks to our supporters, we were able to help advance groundbreaking research in 2020 at the five OMF funded collaborative research centers across the globe.
We Welcomed Two New Research Centers in Australia and Canada
The Melbourne ME/CFS Collaboration, led by Christopher Armstrong, PhD, in partnership with Australian nonprofit Emerge Australia.
Initial research will focus on an innovative program to develop a personalized research approach for studying ME/CFS.
The ME/CFS Collaborative Research Center at CHU Sainte-Justine/Université de Montréal, led by Alain Moreau, PhD.
Current studies include: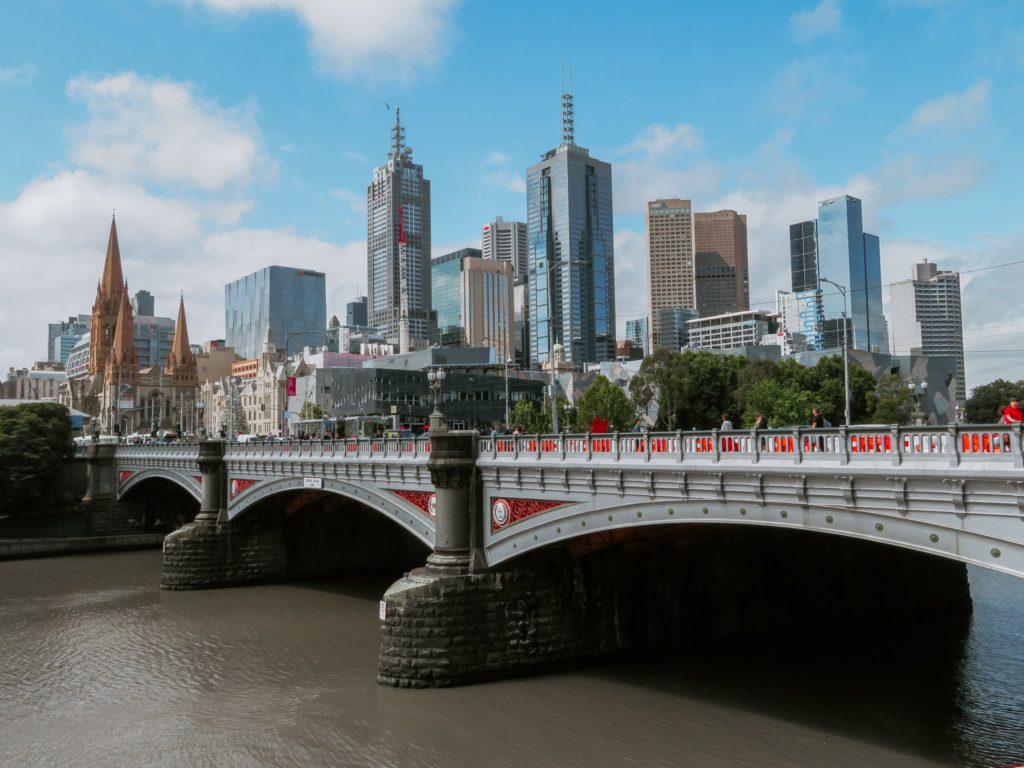 We are Funding a Study of Covid-19 Patients Transitioning to ME/CFS
In early 2020, OMF scientific leadership anticipated that many COVID-19 patients were at high risk for developing ME/CFS, offering an unprecedented opportunity to understand how ME/CFS develops.
An anonymous $1 million grant was awarded to study the difference between COVID-19 positive patients that return to good health and those that end up with ME/CFS, which could, in turn, reveal biomarkers and treatment interventions.
Collaborative research will be conducted at OMF funded research centers.
Keep an eye out for our next eblast where we'll share more details about this groundbreaking study!
Our Research Efforts Brought ME/CFS into the National Spotlight
OMF Funded Research Centers Continued to Make Progress Toward Our Mission To End ME/CFS and Other Chronic, Complex Diseases
Learn more about the research currently underway at the five OMF funded research centers:
Our Shared Community in Action
The accomplishments and advancements of 2020 wouldn't have been possible without our generous family of supporters and advocates. Throughout 2020, as the world grappled with the COVID-19 crisis, our community continued to raise funds and awareness for people suffering from chronic complex diseases. Your passion and dedication for finding treatments and a cure continues to inspire us — in 2020 alone, you: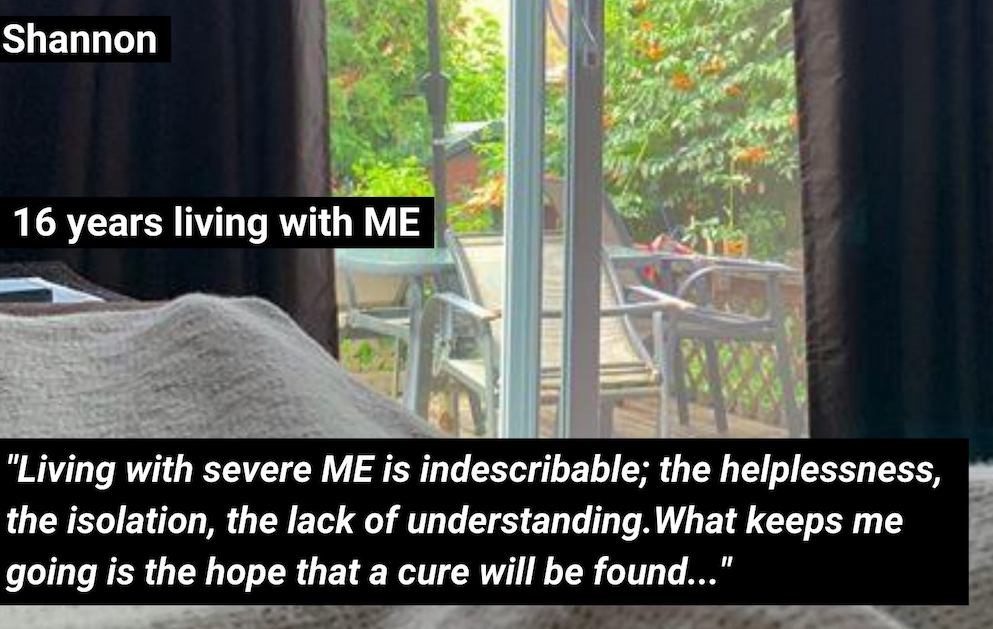 Raised awareness for those living with severe ME/CFS by bravely sharing your own stories:
Walked, ran, and biked miles — even across the country! — for your loved ones suffering from chronic illness
Inspired the world with your music and art to shed light on these devastating diseases
Made the world a little sweeter by baking for ME
Selflessly gave back during birthday celebrations, the holidays, and more to help raise money for critical OMF funded research — giving the gift of hope to millions
In 2020, these fundraising efforts by individuals raised over $270,000 USD through Facebook and Personal Fundraisers! From all of us at OMF, please accept our heartfelt thanks for all you do to help accelerate research and deliver hope.
Open Medicine Foundation is proud to have been recognized in 2020 by Great Nonprofits, to have received a Platinum level recognition from GuideStar for our commitment to organizational transparency, and a score of "100 Encompass Rating" from Charity Navigator in Finance & Accountability.
If you are able, please consider contributing to our effort to 
uncover research-based answers.
Help us improve the quality of life for all sufferers of ME/CFS and other 
chronic complex diseases, such as Post Treatment Lyme Disease Syndrome 
and Fibromyalgia.