Metabolomics Study Results Take Center Stage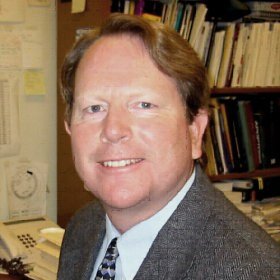 The suspense is over, the results are in: Robert K. Naviaux, MD, an esteemed member of our Open Medicine Foundation Scientific Advisory Board, just published "Metabolomic Features of Chronic Fatigue Syndrome" by Naviaux RK, et al. in the prestigious journal, Proceedings of the National Academy of Sciences (PNAS).
Dr. Ron Davis said: "This landmark ME / CFS research is the most important and groundbreaking study of ME / CFS to date. Extending recent indications of metabolic alterations in ME / CFS, this study provides the first comprehensive, quantitative demonstration of the metabolomic deficiencies that characterize the disease. They define a clear metabolic 'signature' that accurately distinguishes patients from healthy individuals. These findings are exciting news for both patients and researchers."
For these findings to have an impact on patient care, further investigation and validation via independent studies are crucial. Because of this, the Open Medicine Foundation has funded the next study of a larger patient cohort, in which Dr. Naviaux will validate the ME / CFS metabolomic signature in a larger, geographically diverse sample, and Dr. Davis will explore the role of genetics in the individual responses. These studies are already underway.
We and many of our collaborators are working hard to translate this new understanding into general and personalized treatments. The more support our research gets, the faster that will happen. Find out how you can support ME / CFS research here.
Dr. Ron Davis has said "this is the best study on ME / CFS that has ever been done and it will transform research, diagnosis and treatment."
This study has been reported in mainstream media around the globe bringing new awarenss to ME / CFS.
Read more on our website: The publication along with Q&A about what the results mean and Dr. Ron Davis' comments on the study.
Transparency Leads to Platinum Status with GuideStar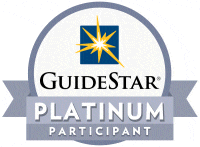 We are appreciative of all those who join with us in our goal to End ME / CFS and we have taken special care to be open about our foundation using the GuideStar website for nonprofit organization profiles.
Acknowledging this, GuideStar has awarded OMF the Platinum Nonprofit Profile status. Our goal is transparency as we efficiently use resources to reach important research goals. We know we must earn your trust. And we are doing everything that we can to do so.
FRIDAY STORIES: Tell Your Personal Story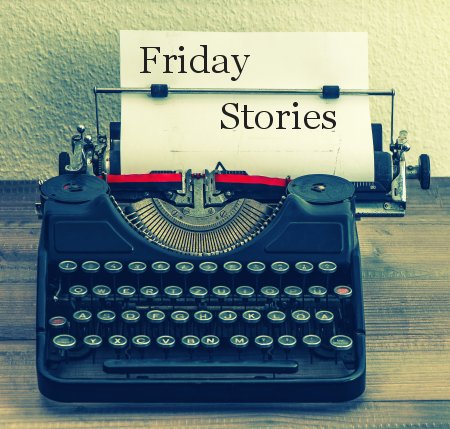 When you tell your own journey through story, you inform the public of the personal impact you are experiencing.
When you tell your story you can inspire someone experiencing new challenges to push forward. We are launching a new section on our website to collect these stories to create an understanding of what people don't see.
We invite you to join our community by sharing on Friday Stories, where you, the patient, caregiver, friend, or parent have a place on our website to share your story through monologue, prose, poetry, whatever feels right. We invite you to share what is it like to live with a complex, chronic and misunderstood disease. To share the one thing you want healthy people to know about this disease. To encourage someone who is newly diagnosed.
Welcome to Friday Stories. Submit your story. We will release new stories every Friday. This is a great opportunity for everyone who wants to support our community and help to educate the world.
#MillionsMissing: Dr. Ron Davis to Speak at San Francisco Rally
Will you be a part of the #MillionsMissing event on September 27th? #MillionsMissing events will be happening in 24 locations around the globe.
We are excited to share that Dr. Ron Davis, Janet Dafoe and Linda Tannenbaum will all be speaking in San Francisco, California to make certain that #MillionsMissing voices are heard.
We invite you to participate in a rally near you or be a virtual partner. Join us and support the event with a thunderclap through Facebook and Twitter too!
International Associatiation CFS/ME Bienniel Conference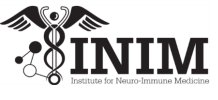 We are excited to share that Dr. Ron Davis and Linda Tannenbaum will each be chairing a session at the IACFS/ME Pre-Conference hosted by The Institute for Neuro Immune Medicine (INIM) at Nova Southeastern University (NSU).
OMF will also have a sponsor table throughout the IACFS conference. Please come, visit and introduce yourself. We look forward to learning from others and sharing ideas, as well as reconnecting with old and meeting new friends.
Widely Talked About Dr. Ron Davis Presentation Now on DVD

The 11th Invest in ME International ME Conference 2016 DVD is now available. If you would like to view the presentations and speeches from the conference this is your opportunity.
Our own Dr. Ron Davis'  presentation – which created a buzz – is included on the DVD. The conference was packed with good information and is an excellent resource for the ME / CFS community. Order your DVD here.
We Celebrated Dr. Ron Davis' 75th Birthday In A Big Way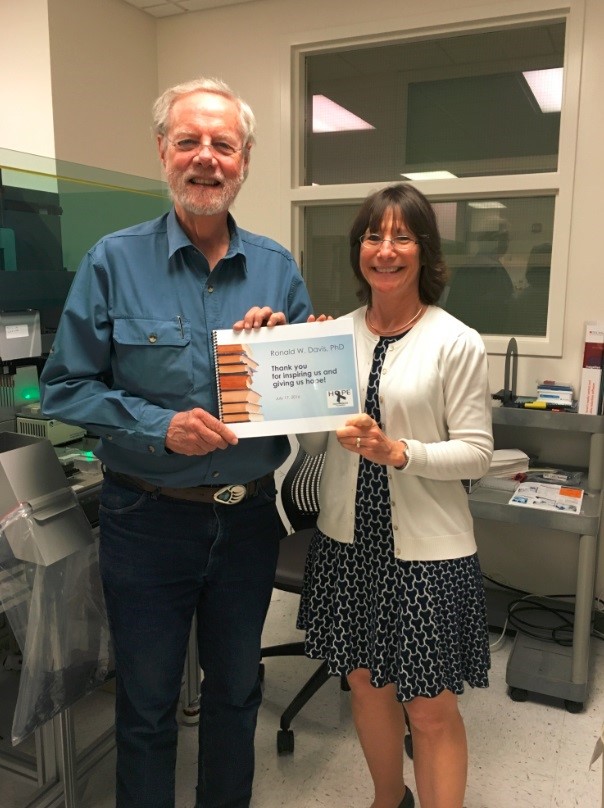 Thank you to donors and supporters around the globe who participated in wishing Dr. Ron Davis a very Happy 75th Birthday.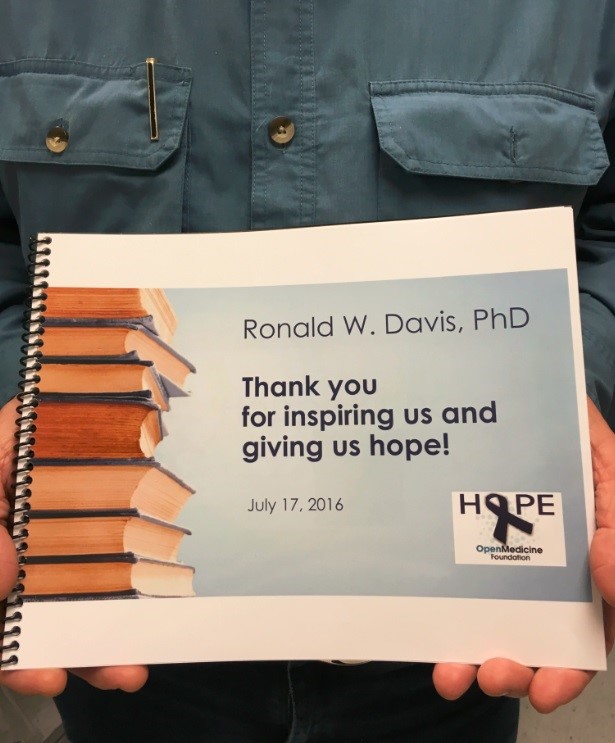 In honor of Dr. Davis, OMF contributors donated over $12,000 to support our research efforts. Your heartfelt messages to Dr. Davis were compiled into a book presented by CEO, Linda
Tannenbaum.
Dr. Davis is grateful for the outpouring of appreciation.
OpenMedicine Foundation
Tax ID: 26-4712664
Our Mission:
To support collaborative medical research to find effective treatments and diagnostic markers.
To communicate, engage and inform the patient community.
To help drive & support scientific meetings for continued global collaboration.
A Word from our CEO/President:
With tremendous U.S. and International support, we are grateful to all of our study participants, donors, followers, bloggers and social media fans as well as our boards and volunteers that continue to help keep this ground-breaking research moving forward and communication flowing.
We are all in this together as a community and I personally want to thank all of the dedicated advocates that have been working very hard to speak for all of us in the government arena and in the media for awareness and for increased government funding.
Thank you all for reading our newsletter and being a part of the solution. Please enjoy the new items on our website.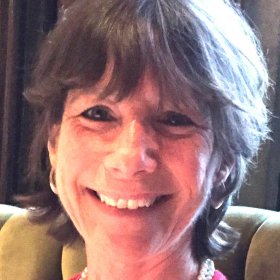 With hope, Linda
Linda Tannenbaum, CEO/President
Open Medicine Foundation
www.openmedicinefoundation.org
Linda@OpenMedicineFoundation.org
Collaborating scientific research to
fast track answers, treatments & cures.
Facebook feed
[custom-facebook-feed]