Thank you to the students of Pere Boil Institute (High School) in Spain for hosting a special fundraising and awareness brunch. The students were very committed to the event, even cooked the food themselves, and fundraised to support OMF during our Triple Giving Tuesday.
Guest speaker, Dr. Eva Maria Martin Martinez spoke to the students about ME / CFS and shared the struggles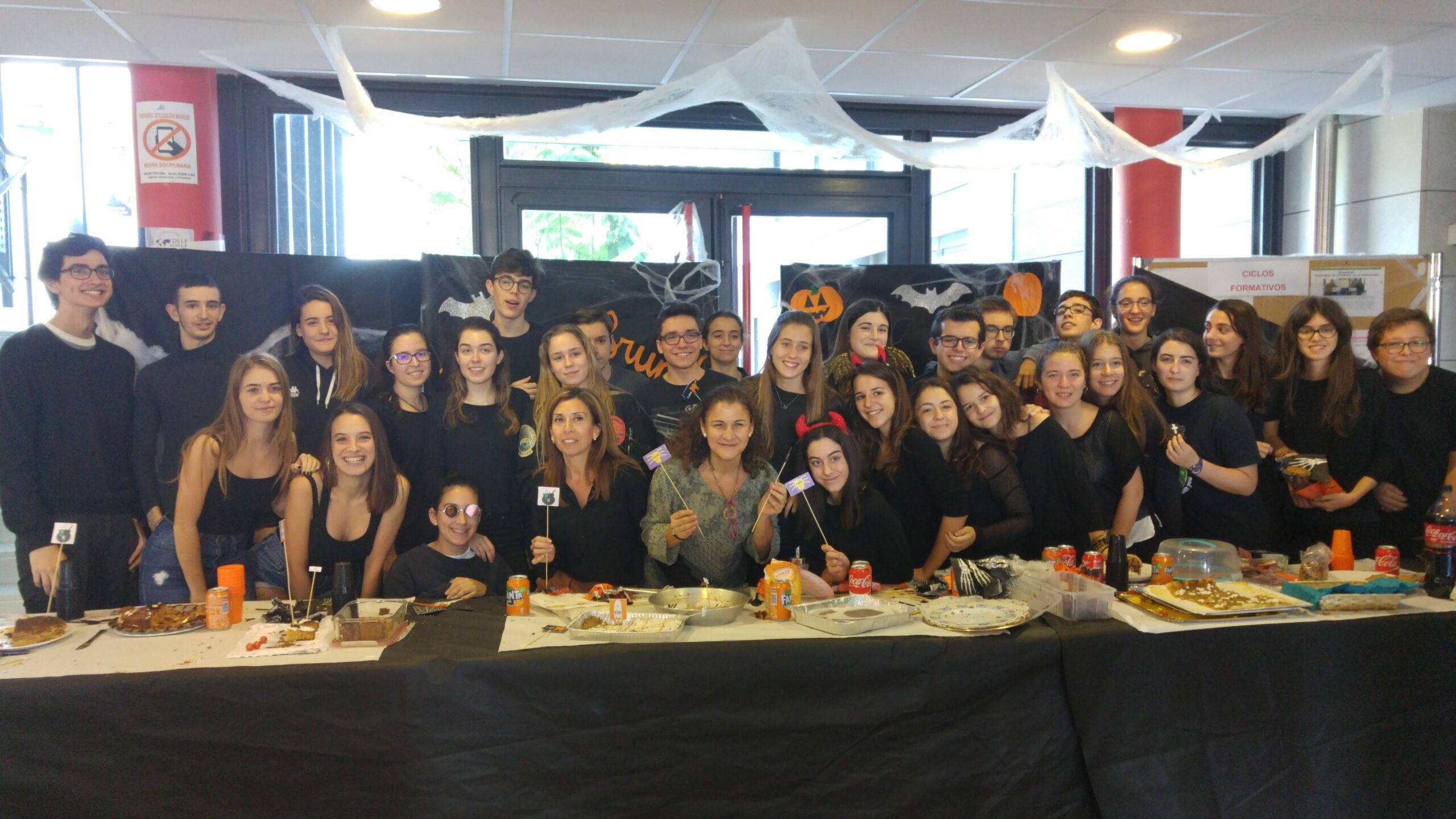 patients have in their day-to-day lives. The students were deeply touched by her presentation. She also shared HOPE with them as she talked about OMF's End ME / CFS project and the promise for a better tomorrow for patients around the world. The students were very inspired by the personal story and we are very proud of their efforts to support research.
These students truly demonstrate a brighter future for all with their actions and friendship. Working together, as a global community, we will find the answers.