There are lots of fun DIY ways to raise money for Open Medicine Foundation .
Here are just a few ideas to get you started!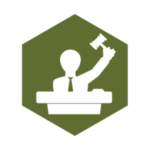 Organize a live or silent auction. Get donated items such as trips, restaurant gift certificates, signed or autographed collectibles, rounds of golf, and day-spas. People love to buy experiences.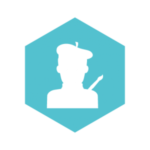 Put on an art show with a local artist. Invite your talented friends to donate art pieces that you can sell.  You can even invite elementary students to produce art and have a show. Their family and friends will be more than happy to buy back their wonderful artwork in support of a great cause.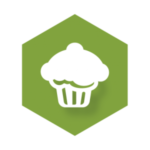 Hold a bake sale at work or at a busy place, or have a no-bake sale where co-workers pay so they don't have to bake.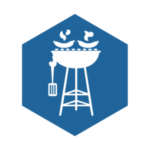 Invite family, friends and neighbors to a backyard barbecue and charge a fee or have them make donations.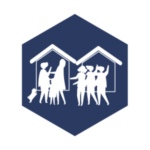 Put together a block party on a neighborhood street (get permission). Have food, and entertainment such as music, and face painting.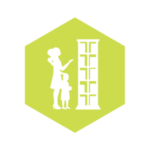 Collect gently-used books from friends and family and set up a Book Sale. Set up a "garage sale" type event at your home or look for high-traffic place such as a mall, office, or bank lobby (again, make sure to get permission).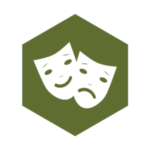 Ask a local comedy club to host an evening to support OMF Canada and have them donate a portion of the proceeds.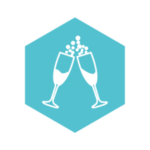 Organize a ball or gala and have live music and an auction at a local hotel or country club.  Charge for the tickets. Just remember to get as many items donated as possible for your event.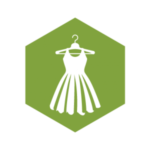 Work with a clothing store to hold a fashion show and select your models. You can hold it at the store or at a church hall. Invite all of your family and friends and don't forget to ask for donations. Ask the store to donate a percentage of all sales from the show, too.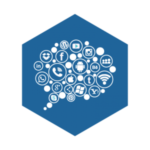 Create your own Facebook fundraiser. Celebrate your birthday, anniversary, or just let your social media community know OMF Canada is important to you and invite them to donate in your honor.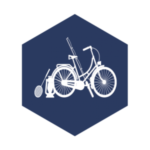 Collect items from your family and friends and have a multi-family garage sale. One man's junk is another man's treasure.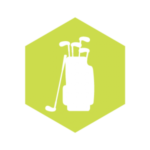 Put together a golf tournament with the proceeds benefiting OMF Canada.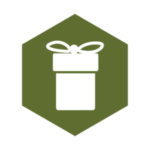 Plan a holiday boutique to sell items that you and your friends make, such as ceramics, jewelry, art, baby clothes, and personalized gifts. Boutiques are a fun way to sell craft items while supporting a cause. Invite vendors to buy a table and ask each vendor to donate a percentage of their sales to OMF Canada.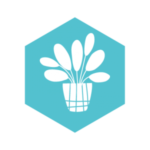 Do you like to garden? Grow your own seedlings and when you are ready with a fresh crop, sell them and donate the proceeds of the sale to OMF Canada.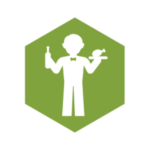 Contact a local restaurant to schedule a day where a percentage of all sales are donated to OMF Canada. Many restaurants have programs for non-profit fundraising including The Habit Burger, Patzi, and Pizza Hut (in the US) to name just a few.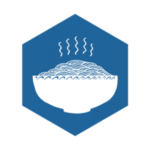 Spaghetti or Pasta Dinner
Put on a dinner at a local hall or school. Invite local Italian restaurants to sponsor the event by each donating a tray of food. Recruit students to take tickets and to wait on and clear tables.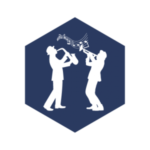 Gather local comedians, musicians, and singers and put on a show at your local school or church hall.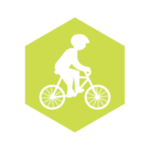 Gather some friends and pick a date, time. location and length of ride or walk. Set up a Crowdchange event and each of you send an email and make personal requests to ask your community to contribute.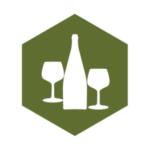 Ask your local stores to donate wine and food and hold a wine-tasting party in a beautiful location. Your own backyard or porch can be a great setting. Sell tickets.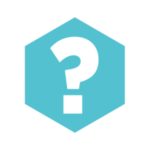 What Action Will You Take
What's your passion? Starting a FUNdraiser takes only a couple of minutes and can have a huge impact. Let your friends and family know that the fight against ME/CFS is important to you.
Help Open Medicine Foundation end ME/CFS.
Yes, I want to help OMF!