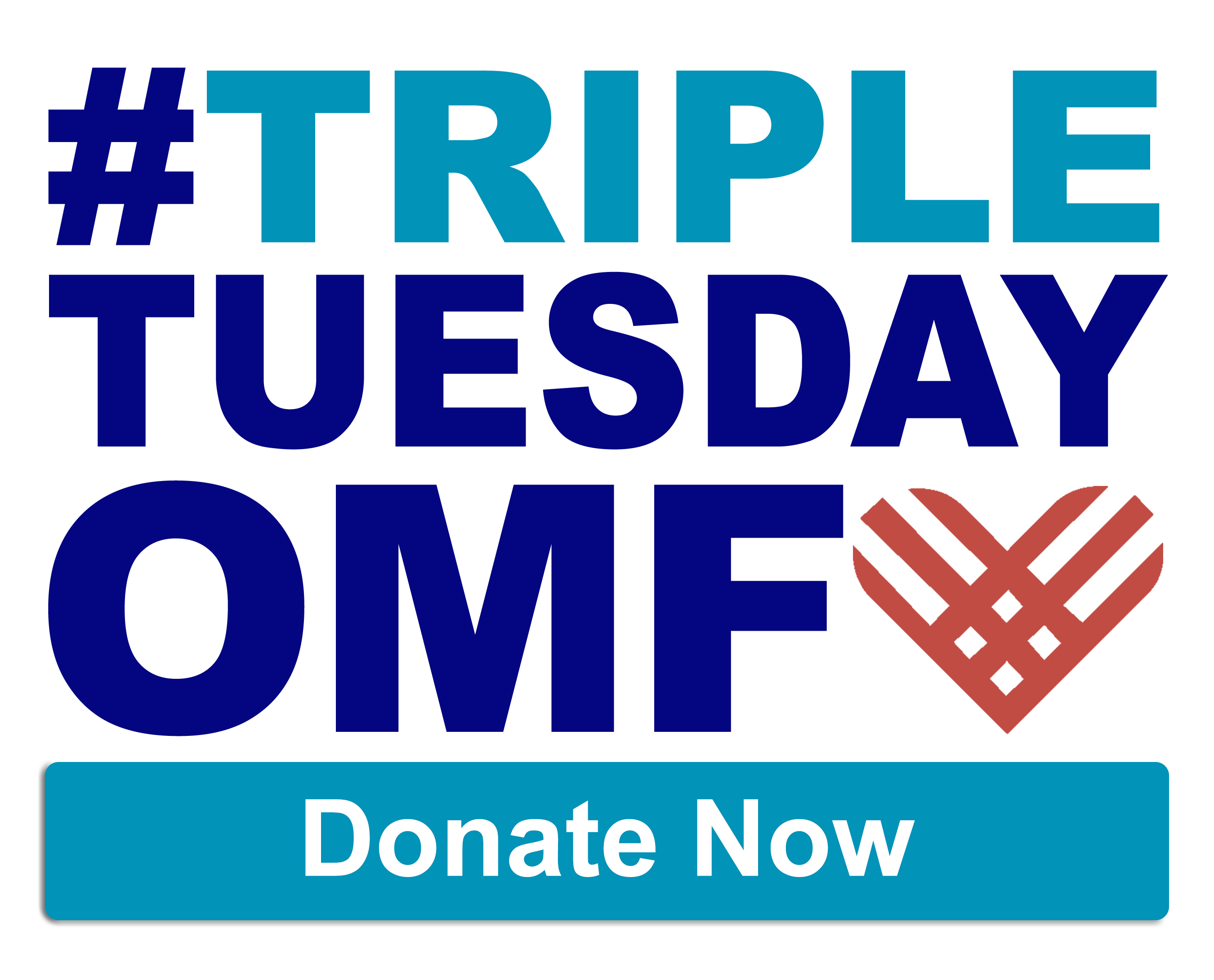 "We are all in this together. I have no doubt that we will figure out what has gone wrong in the bodies of patients with this tragic disease, and find treatments that will work to make it better or someday cure it." Ronald W. Davis, PhD
Did you know that your donation to Triple Tuesday OMF supports open, collaborative and revolutionary research to fast-track effective treatments for ME / CFS, fibromyalgia, chronic Lyme and other chronic complex diseases with similar symptoms.
Your donation supports:
ME / CFS Collaborative Research Centers at Stanford University & Harvard University
Research focused on molecular and cellular pathways to get to the core problems
Testing pre-approved FDA drugs using in-lab technologies
Global collaboration with researchers, clinicians, and patients
OPEN results to engage a broader research community
Outreach to the world-wide patient community
US effort to disseminate disease-related medical education to schools and physicians
Collaborative meetings with clinicians to improve diagnosis and outcome
During OMF's Triple Tuesday campaign (everyday now until 11/27/18), every donation made any day goes an extra-long way. We invite you to please donate and your gift will have triple the impact!
Once you donate to OMF, please invite your family and friends and ask them to join you by donating to support the global leader in ME / CFS research.
Working together we will triple the chance to end ME / CFS and related chronic complex diseases.
Thank you for taking action today.